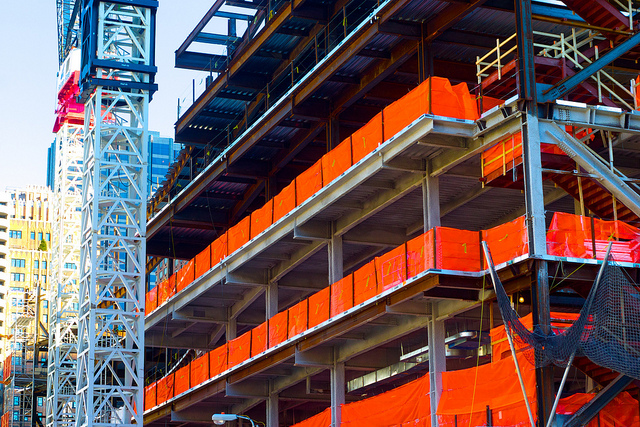 BRIEF COMPANY PRESENTATION
The 2G Consulting Monopoli Srl is a young and dynamic company offering industrial services to customers operating in several sectors such as oil and gas, heavy industry and renewable energy.
Our experience and competence enable us to offer and provide a full range of industrial services and consulting. Power of education and knowledge for us is considered a "must" for our professional activities as well as a "must" versus clients that decide to choose us as their partner, ensuring then high standard through continuous training and education programs to our personal.